Discover Palma from the sky
We all have a snapshot of the Cathedral that reminds us of our wonderful stay in Mallorca. But did you know that you can enter the very heart of this Gothic jewel? The Cathedral of Light opens its belfry and its terraces to the public so that you may discover its secrets from a unique vantage point. A one-hour 360° journey across its beautiful terraces.
If you look to the right you will see this tour's most incredible sight: the reverse side of the central rosette, one of the largest and most spectacular in the world. Your walk will lead you up to step number 208, above the rosette, from where you will be able to marvel at the two halves of the Cathedral, the north facade and the south facade. An experience you can enjoy in groups of up to 25 people.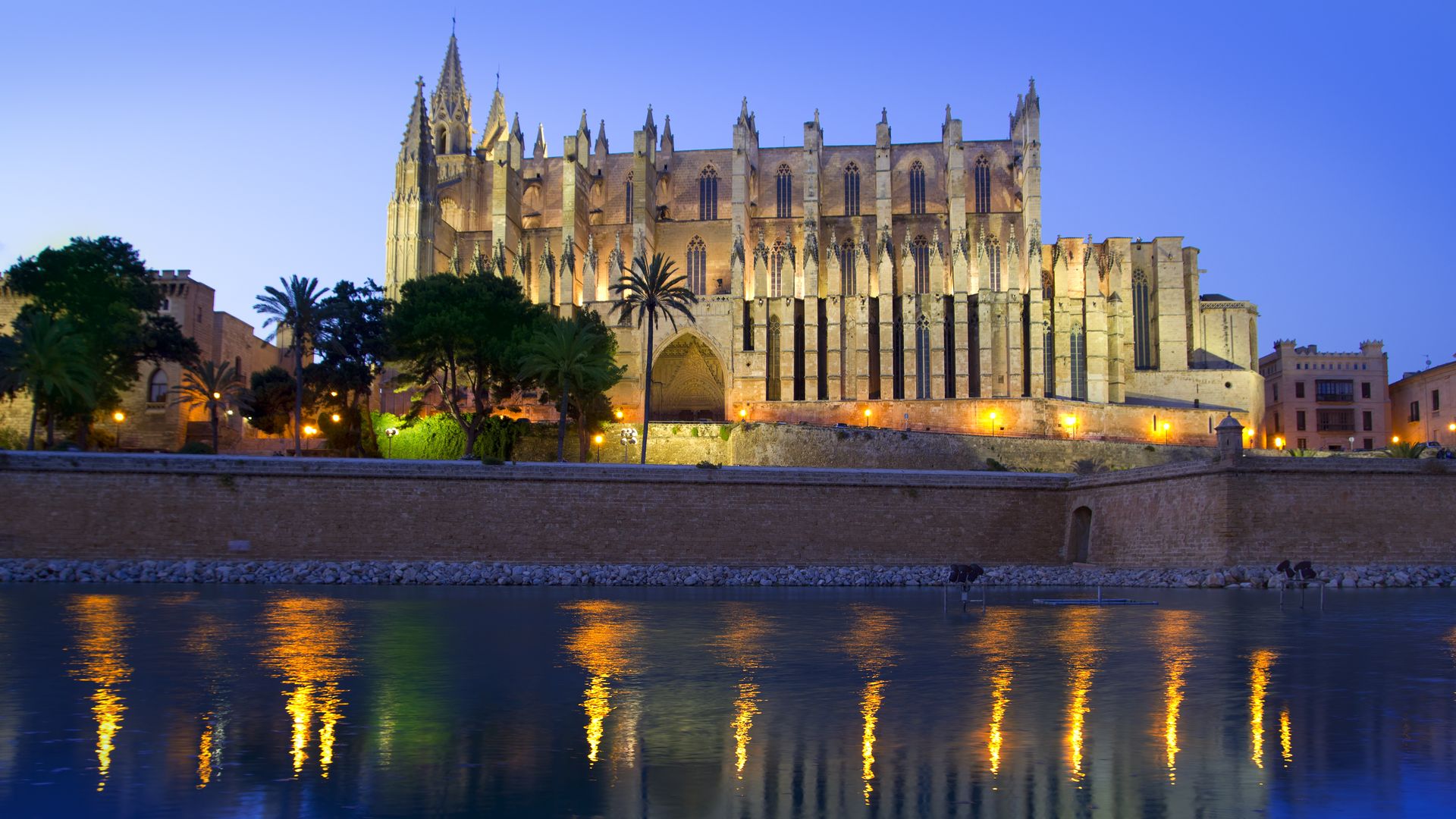 01
The jewel in the crown of Palma
---