Bike tours to explore the true landscapes of the island
Explore the charm of the greenest and most rural of Menorca on its bike trails. Many use the old country roads of the island´s interior, which are the perfect trails for the mountain bike. 
You will cross through a unique mosaic of forests and environmental protection areas, and you will discover long, mortar less stone walls, llocs (the traditional farmhouses) cereal mills.... 
You will also discover the beauty of villages such as Es Mercadal, with its white cottages at the foot of Monte Toro Mountain, Ferreries, Alaior.... Thousand and one corners, inviting you to rest and admire the natural environment of the island which is a biosphere reserve.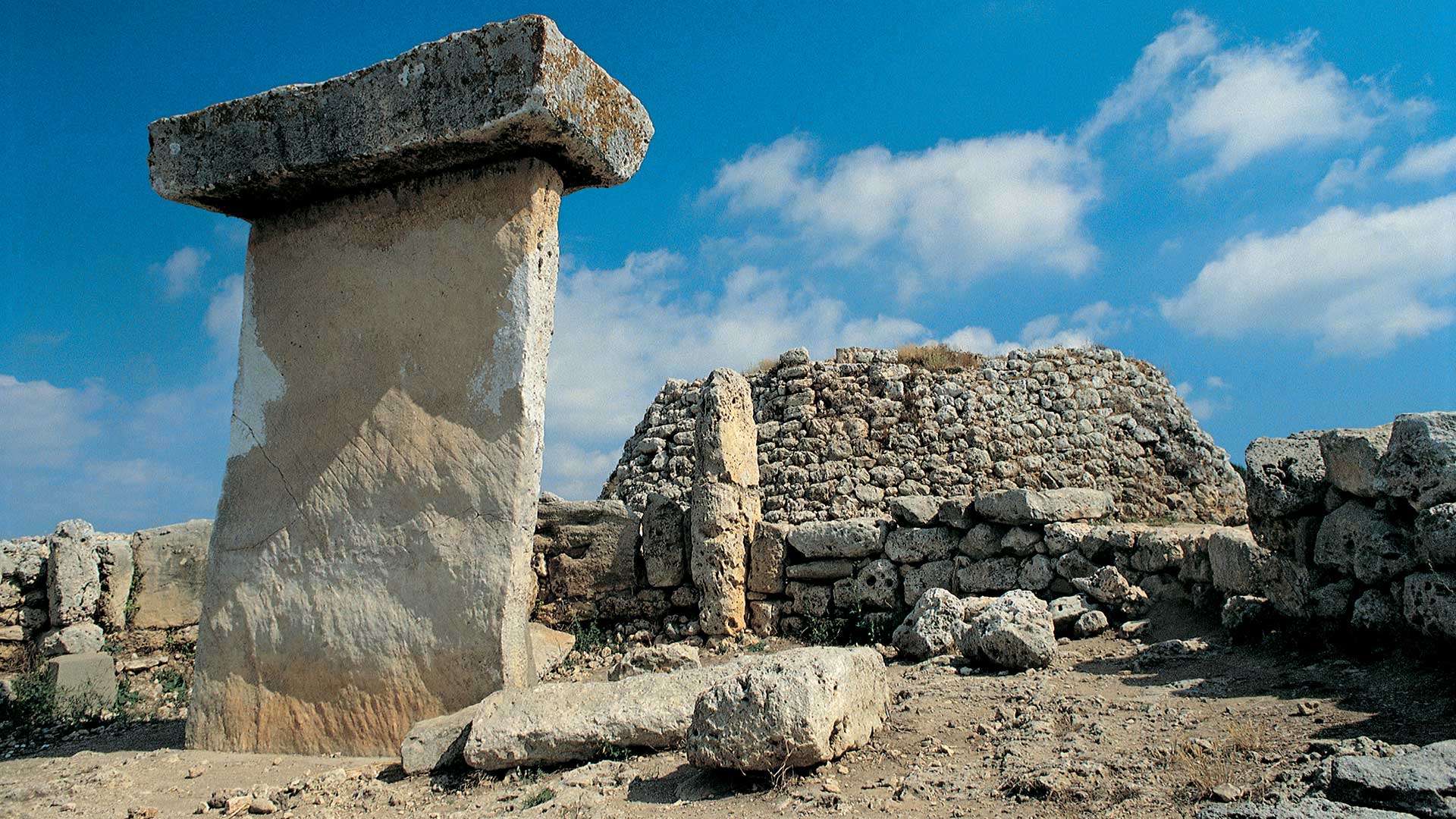 01
The "prehistoric capital" of the eastern side of the island
---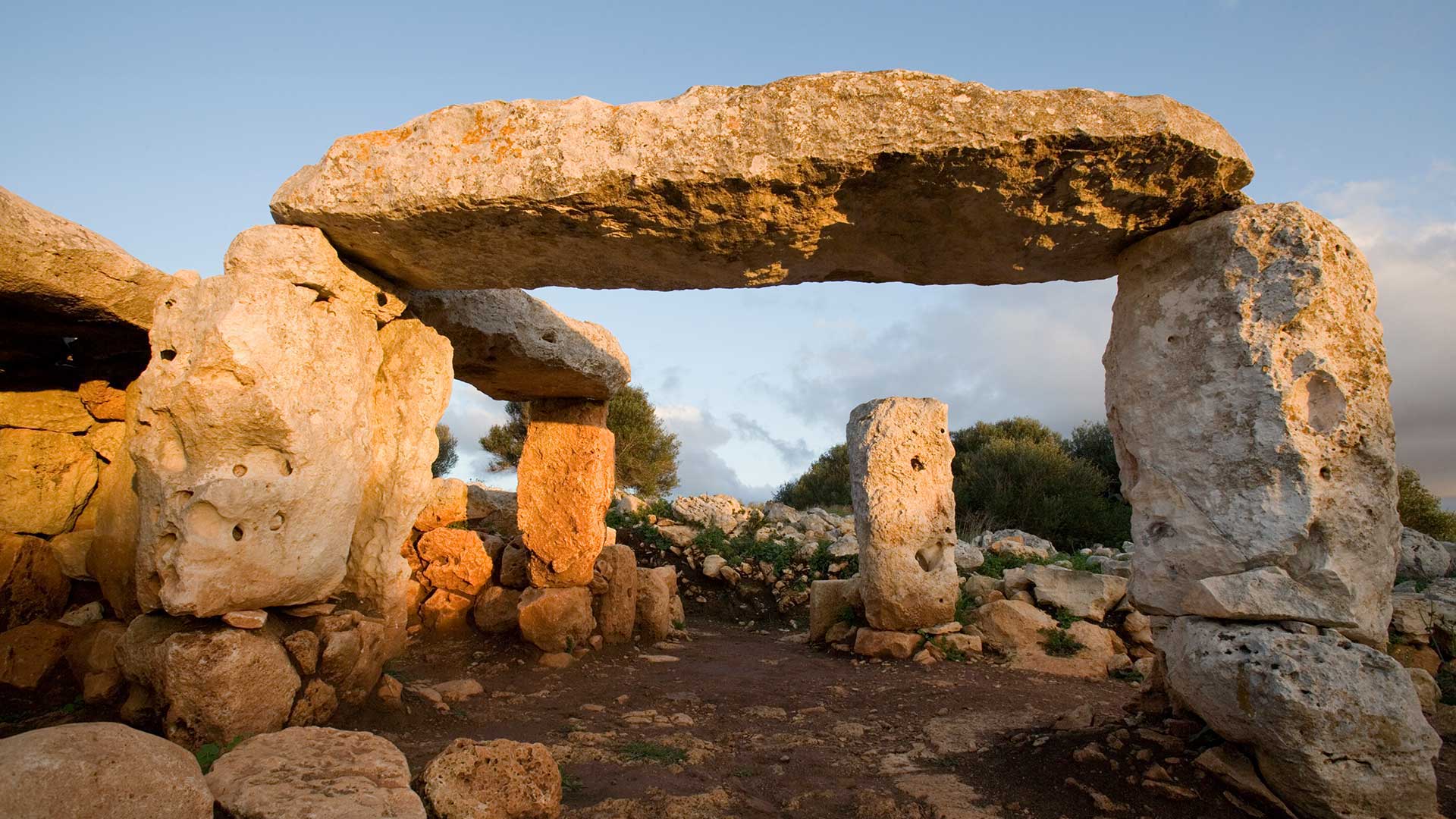 02
One of the finest examples of talayotic villages on Minorca and the second-largest in size.
---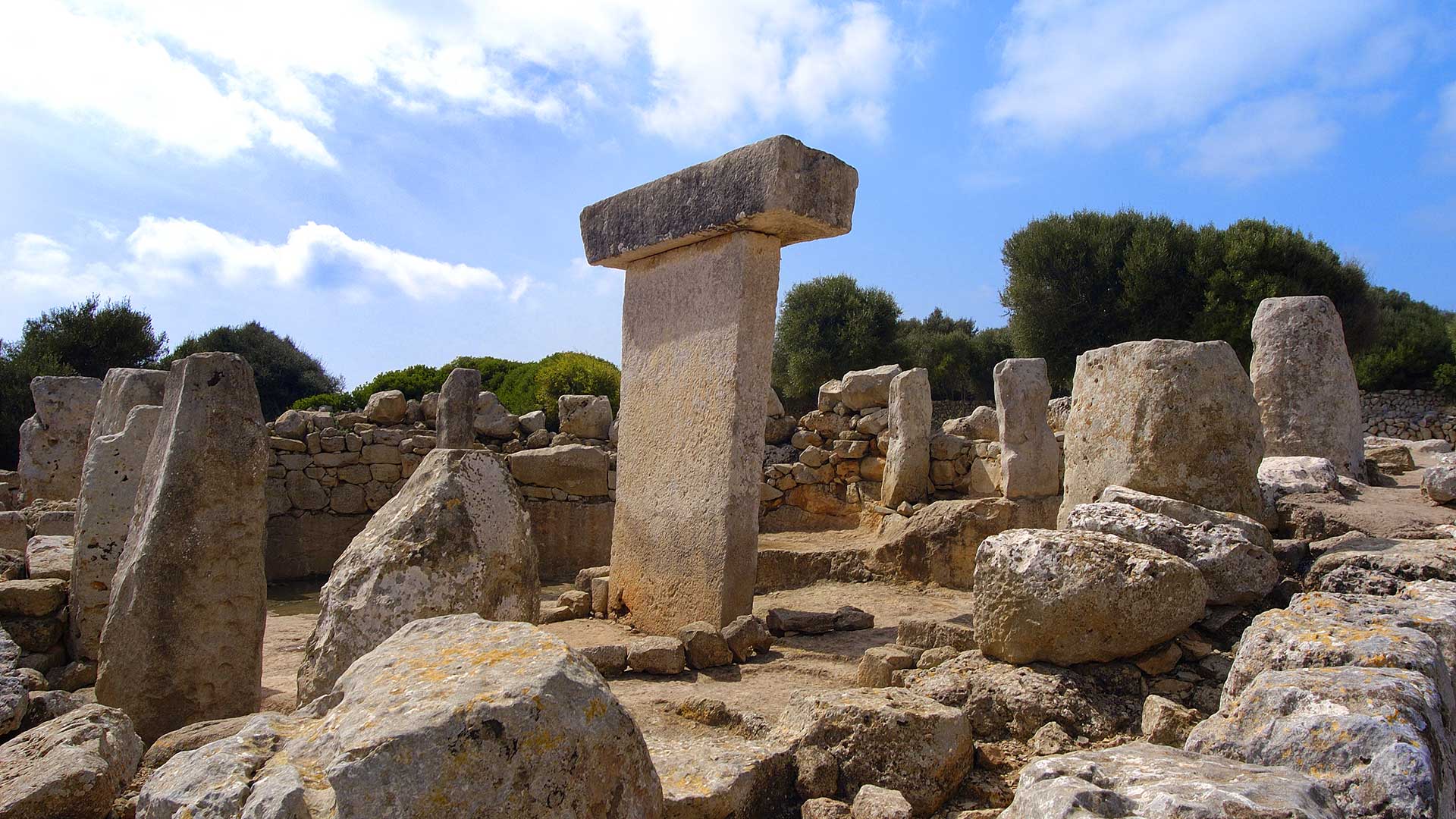 03
The village with the best-conserved taula on Minorca
---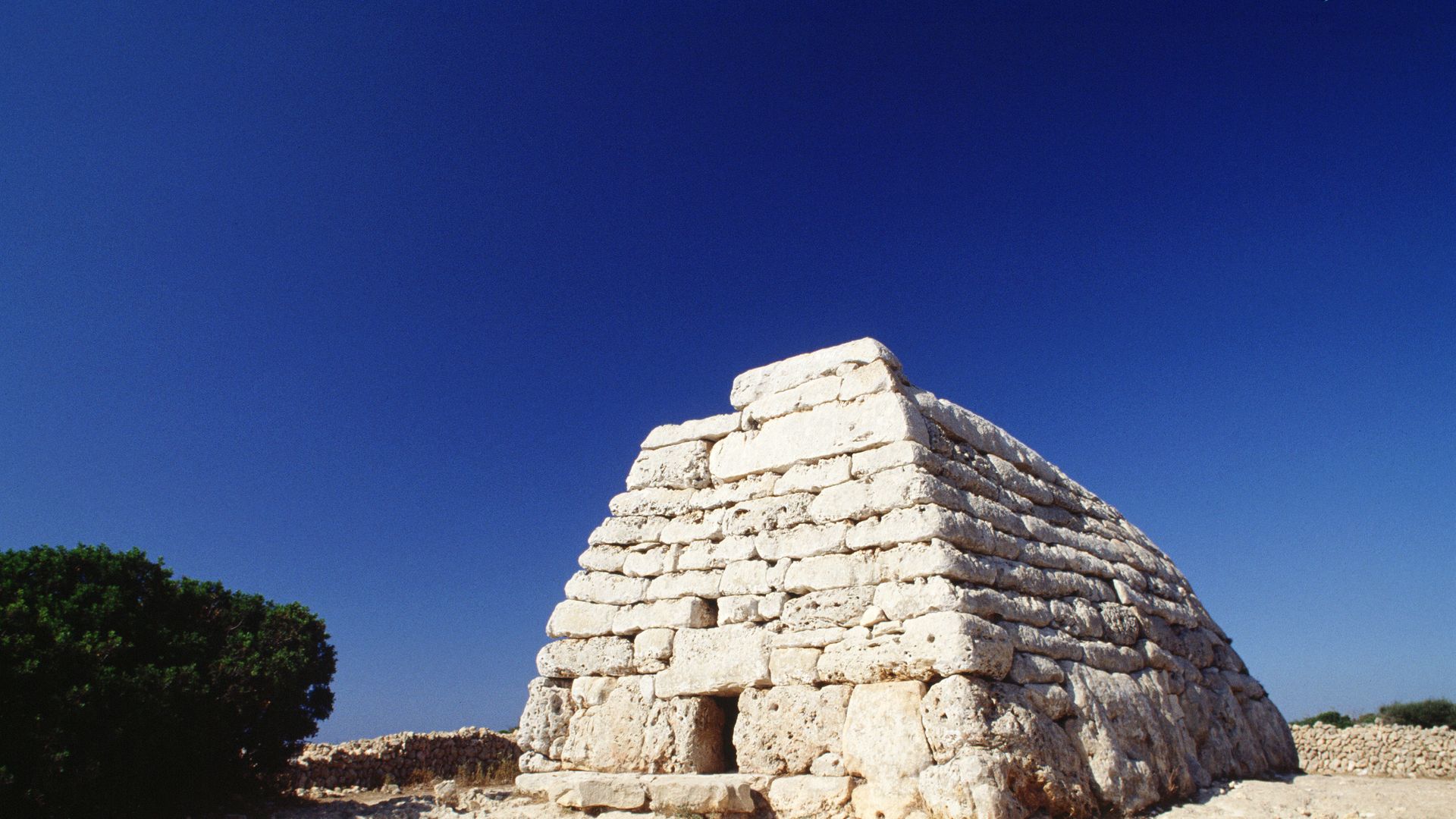 04
The most emblematic funerary monument from the prehistory of Minorca
---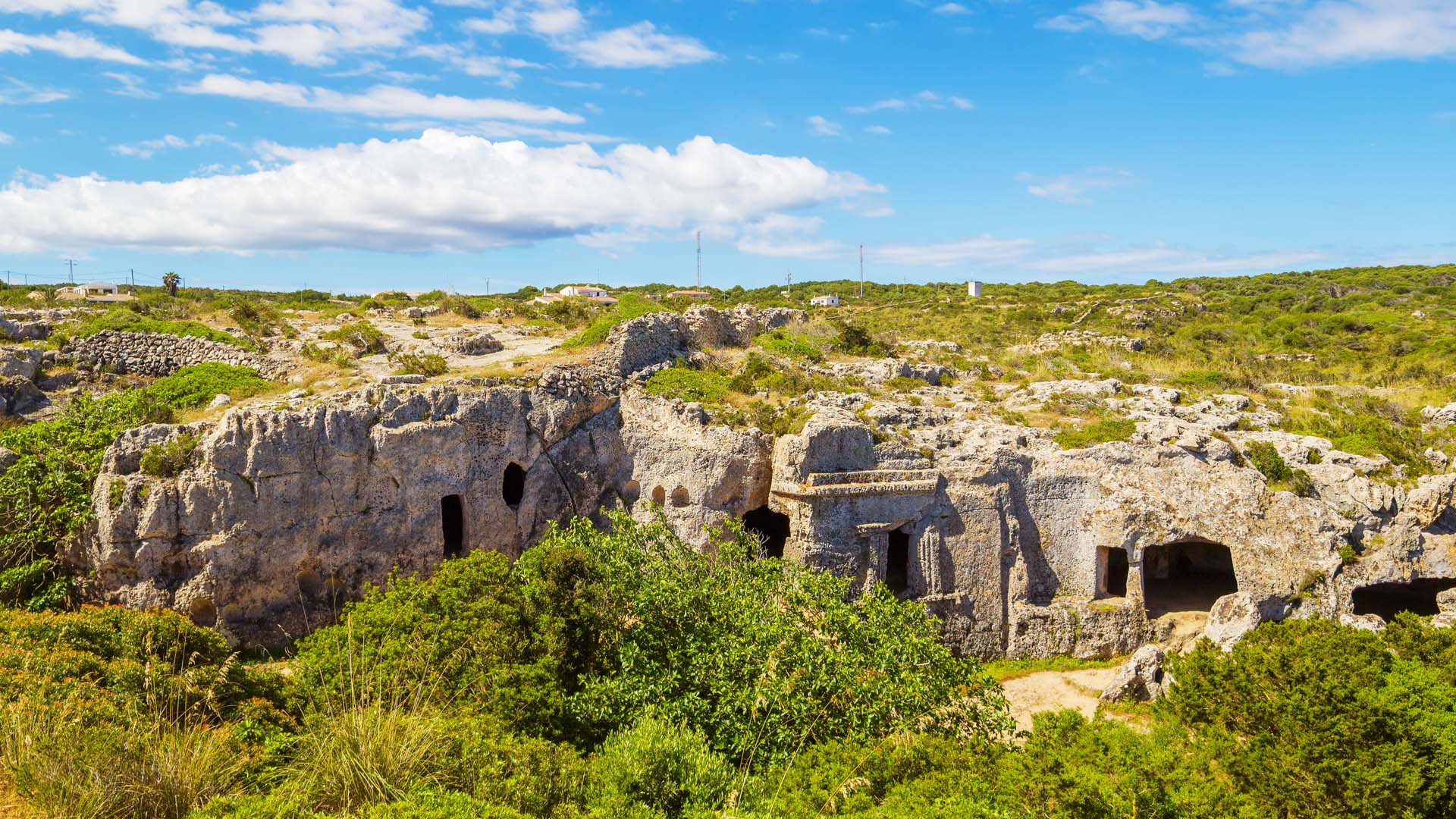 05
One of the prettiest necropolises of Minorca on the north coast
---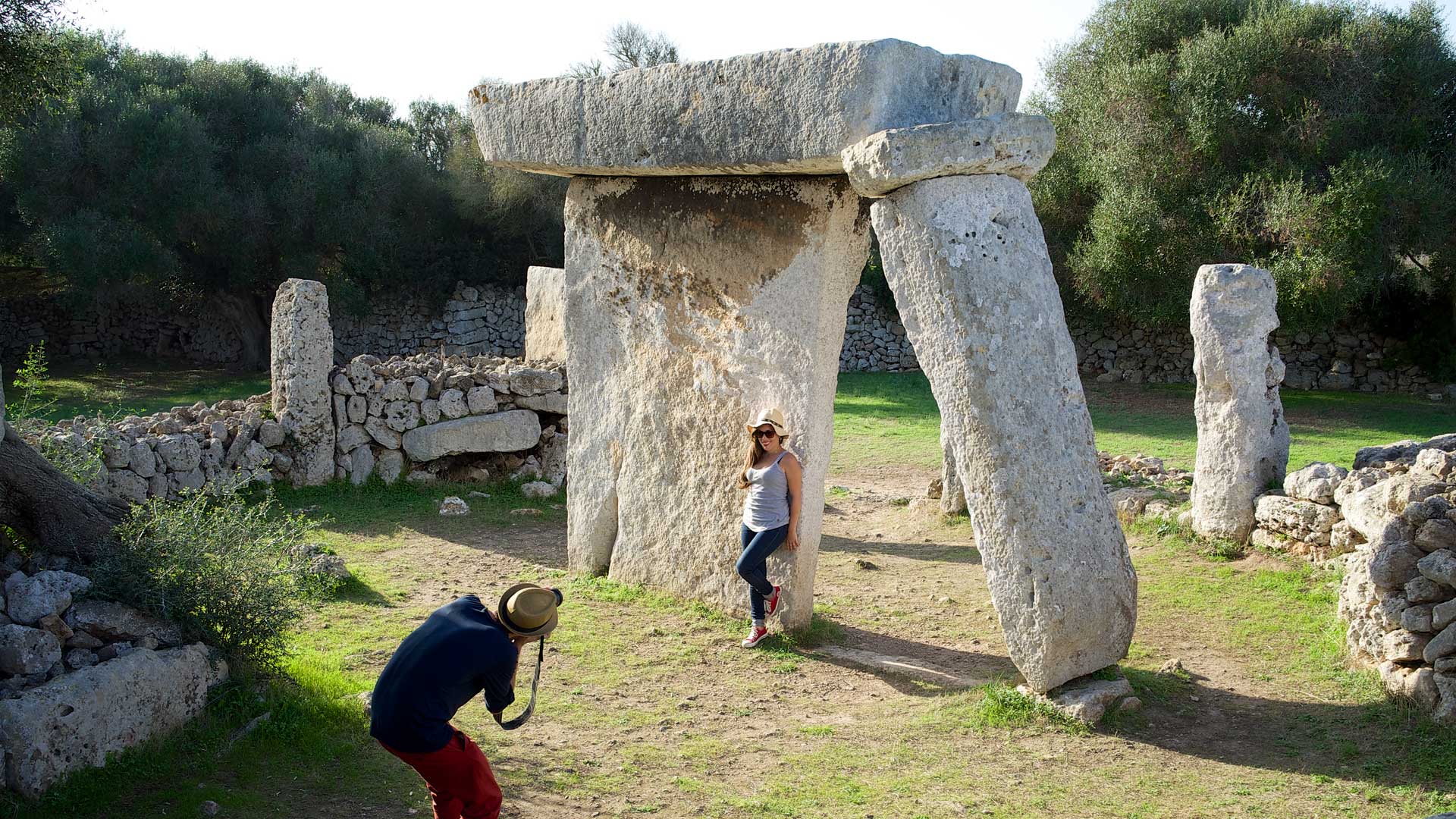 06
An archaeological site that conserves intact the monumental central T on which a column happens to stand
---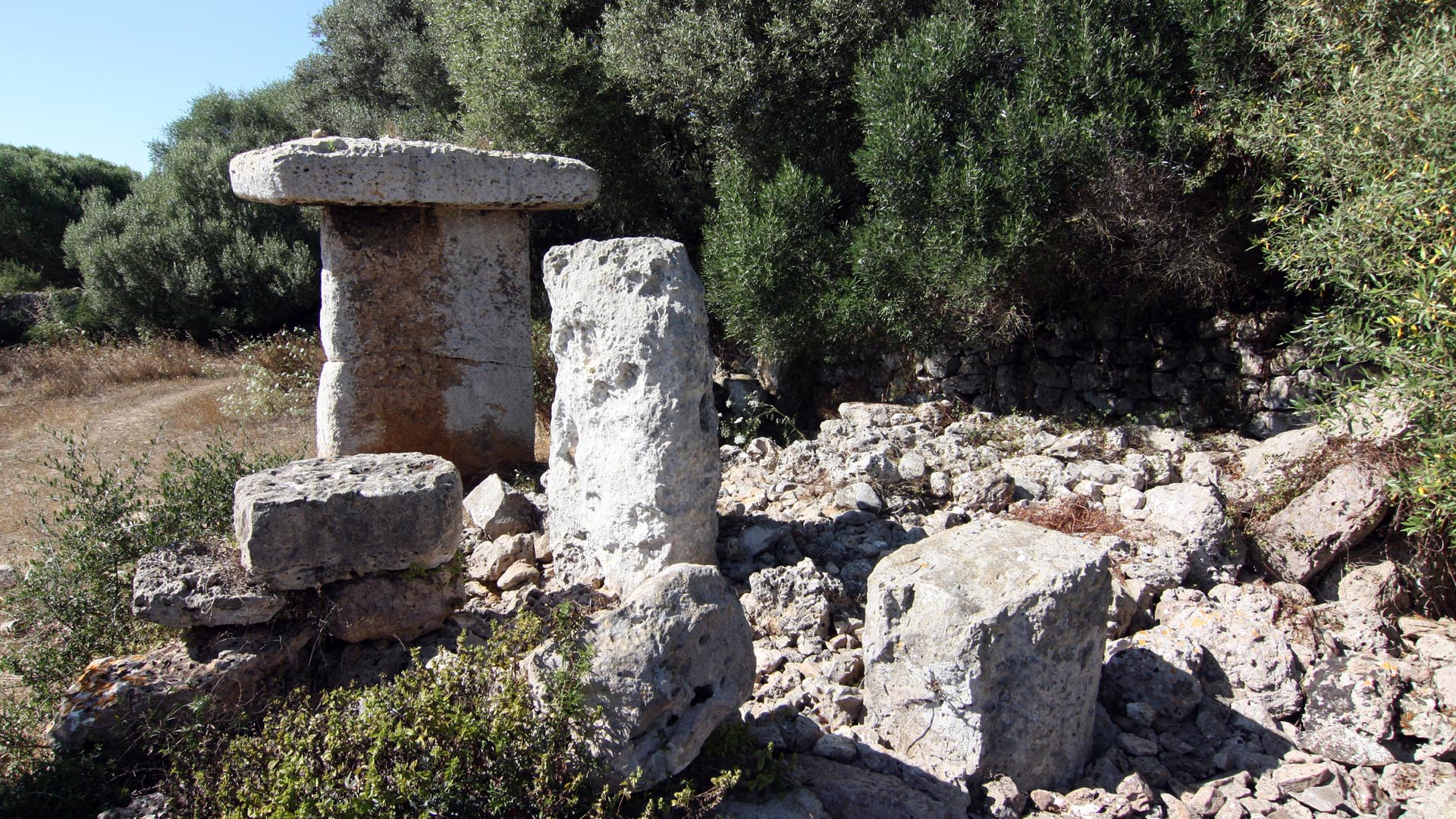 07
The only taula that is still standing in the city of Ciutadella
---