A nice walk through the most characteristic corners of Mallorcan Art Nouveau.
At the end of the 19th century, the Art Nouveau style came from the hand of the Catalan architects Gaudí, Rubió, Domenech i Montaner and Raspall to Mallorca. The facades of some buildings in Palma were decorated with curves and asymmetrical lines, bright stained glass, stone, ceramic and floral motifs. They gave the city an organic aesthetic characteristic of this movement.
Do not miss the Gran Hotel, the seat of the La Caixa Cultural Foundation, Can Casasayas (the former Pensión Menorquina), Can Barceló, Can Roca, Can Corbella, Casa de les Mitjes, Casa Forteza-Rey, Almacenes El Águila, Can Gaietà, Can Segura and the Parliament of the Balearic Islands on this walk to the most emblematic buildings
An interesting itinerary to discover the true treasures of art nouveau, which decorate the streets of Palma.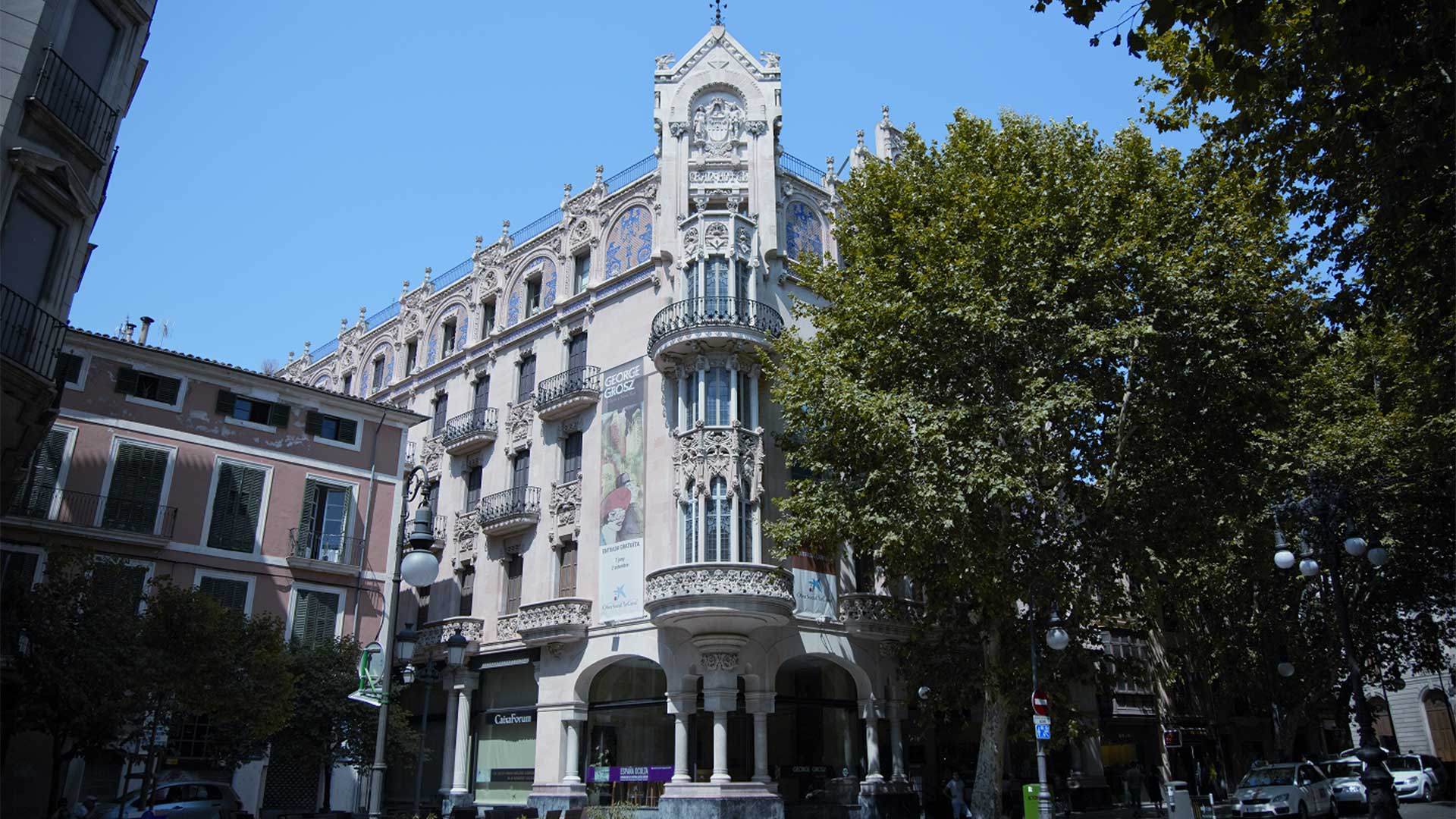 01
One of the most emblematic modernist buildings in the city, today a cultural centre and exhibition hall
---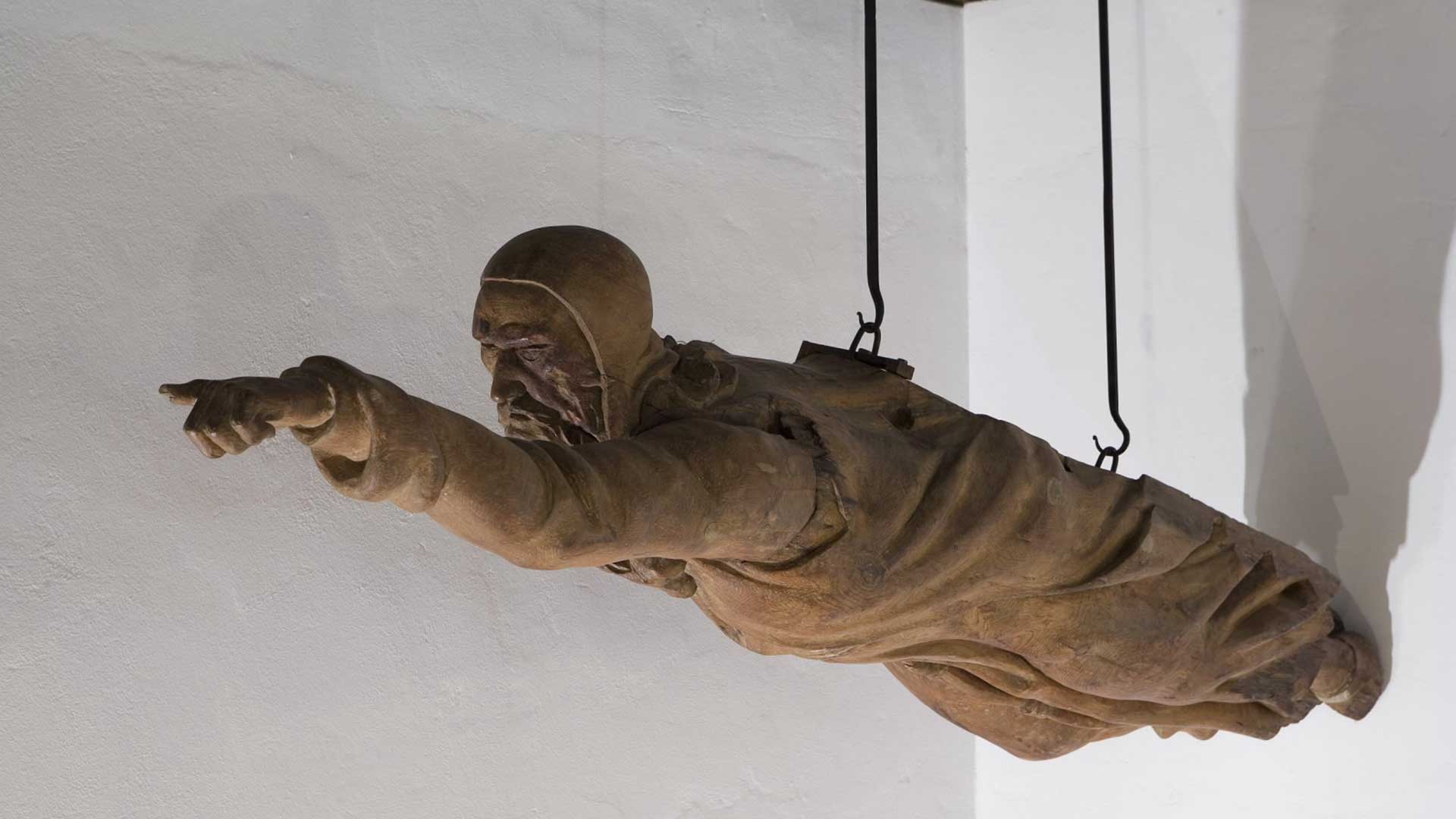 02
A museum for in-depth knowledge of the history of Majorca
---