The best places to dive in Formentera
Places for diving in Formentera that you will never forget!
If you want to experience an authentic aquatic immersion during your visit to Formentera, do not hesitate to visit some of the places we will tell you about below. Formentera is known among diving lovers for its crystal clear, turquoise waters, but have you heard of its wonderful seabeds, and its great diversity of marine flora and fauna: corals, hundreds of different species of fish, starfish..? In this article you will learn about the best areas for diving in Formentera. Immerse yourself in the sea world of Formentera and enjoy an unforgettable experience!
LA MARIANA
EL ARCO
THE PUNTA RASA CAVES
PUNTA PRIMA
MORE PLACES TO DIVE IN FORMENTERA
DIVING CENTRES IN FORMENTERA
LA MARIANA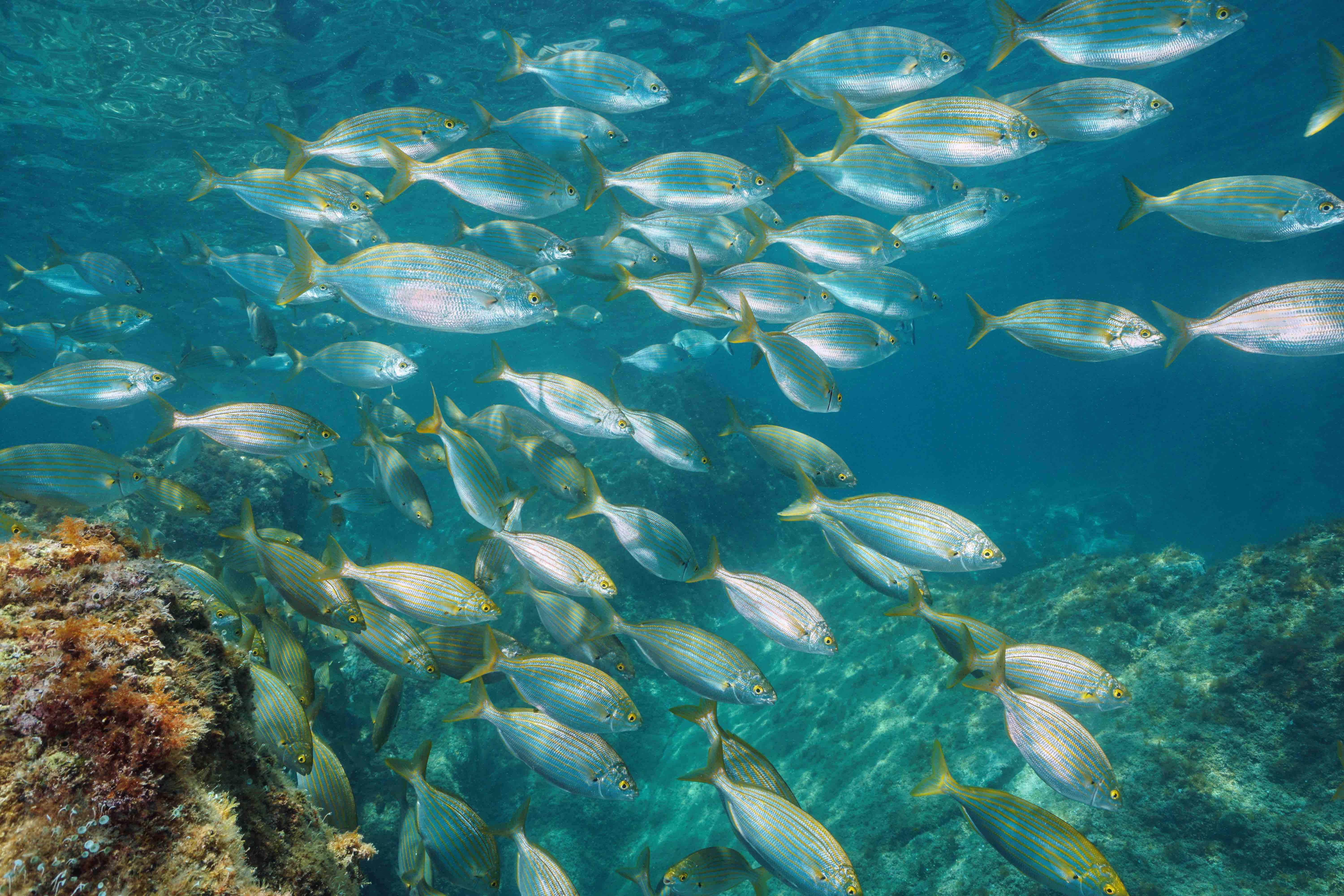 It has now become an artificial reef where you can find one of the best dives in Formentera. This diving area is surrounded by diverse marine species such as shoals of barracudas (don't worry, they are harmless), huge amberjacks, damselfish (very common in the Mediterranean Sea), large conger eels, lobsters, groupers, moray eels, stunning scorpion fish and numerous crustaceans.


During your dive in La Plataforma you can swim down to 33 metres, although it is advisable to stay between 15 and 25 metres, from where you can contemplate marine species from an ideal perspective and every corner of this place will not fail to surprise you. This dive is aimed at experienced divers.



EL ARCO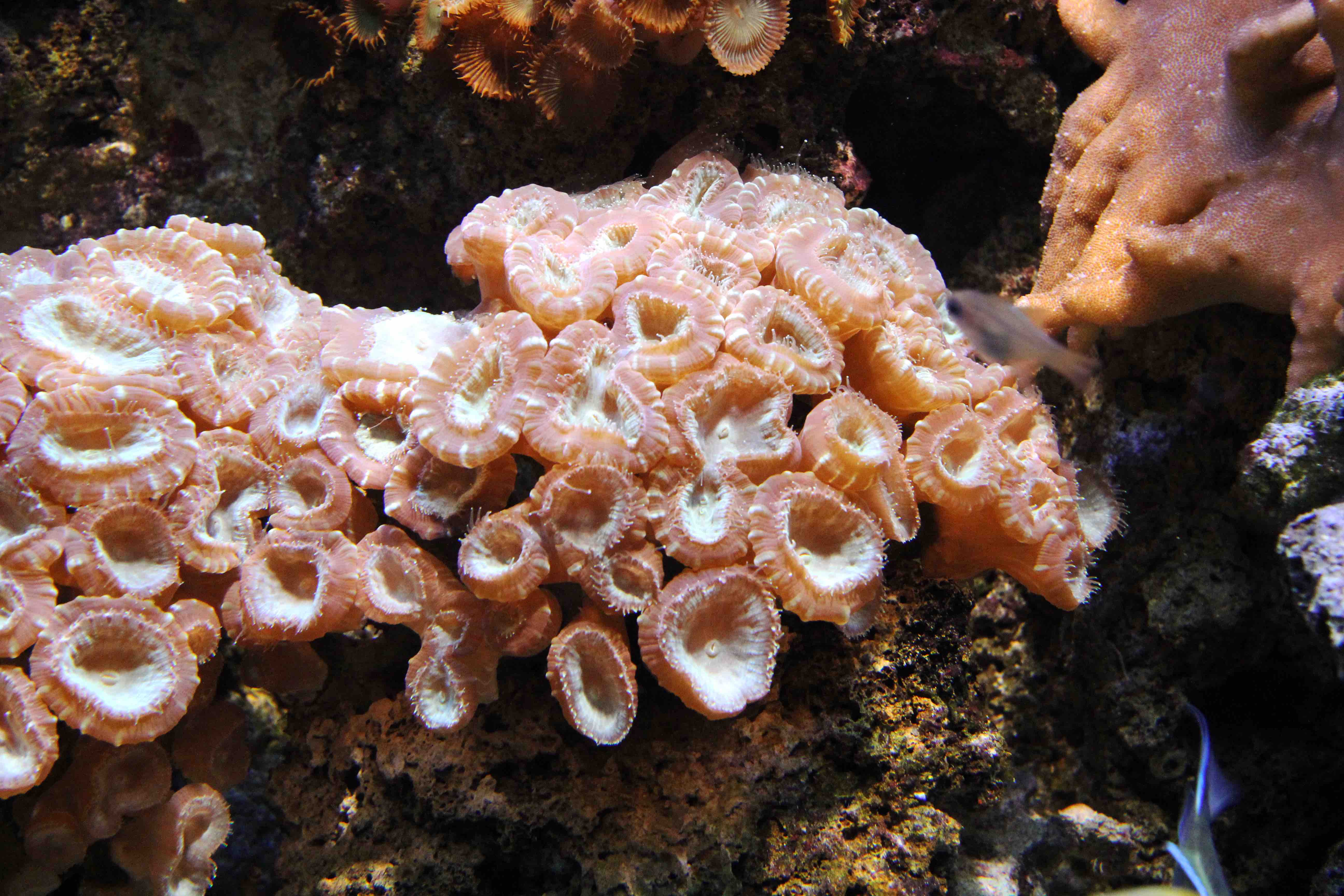 El Arco is the diving place where you can see the greatest amount of marine fauna in Formentera, as well as spectacular colours on the seabed. These two attractions make it one of the most demanded and recommended dives. El Arco is located within the Es Freus Reserve, between Punta Rasa and Punta Gavina.
It is a recommended dive if you are starting out in the world of diving, as it is carried out on a platform at a maximum depth of 20 metres. It is also widely used for diving baptisms, since it is calm and comfortable for users. In this marine paradise you can find octopus, greater weevers, groupers, shi drums, anemones, nudibranchs and numerous crustaceans, among other species. 
The name of this incredible place comes from its structure, and during your dive, you will actually pass through several underwater rock arches. This spectacular seascape also attracts many photography lovers in search of the best snapshot.
THE PUNTA RASA CAVES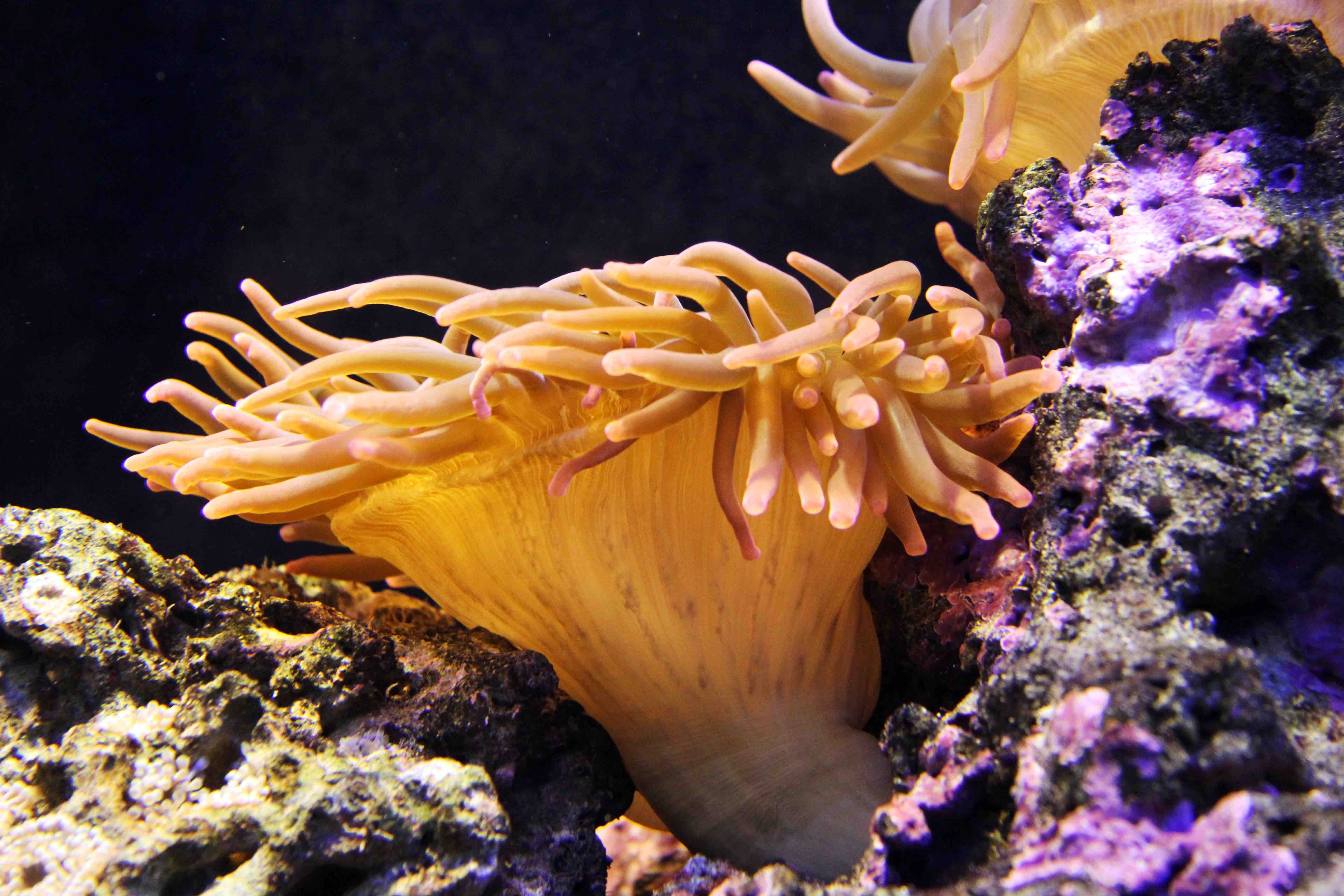 Between Saona Cove and the Cape of Barbería, in the Es Racó Alt area, these caves are located at the base of impressive cliffs. They are 12 metres deep and are separated by sections of rock wall.
They are very large so we recommend them for people who do not have much experience. Furthermore, air bubbles created inside them result in a surprising landscape due to the play of blue and green lights on the cave walls.
While diving inside these caves you will discover corvinas, octopuses, moray eels, large numbers of groupers, mullets and many crustaceans.


PUNTA PRIMA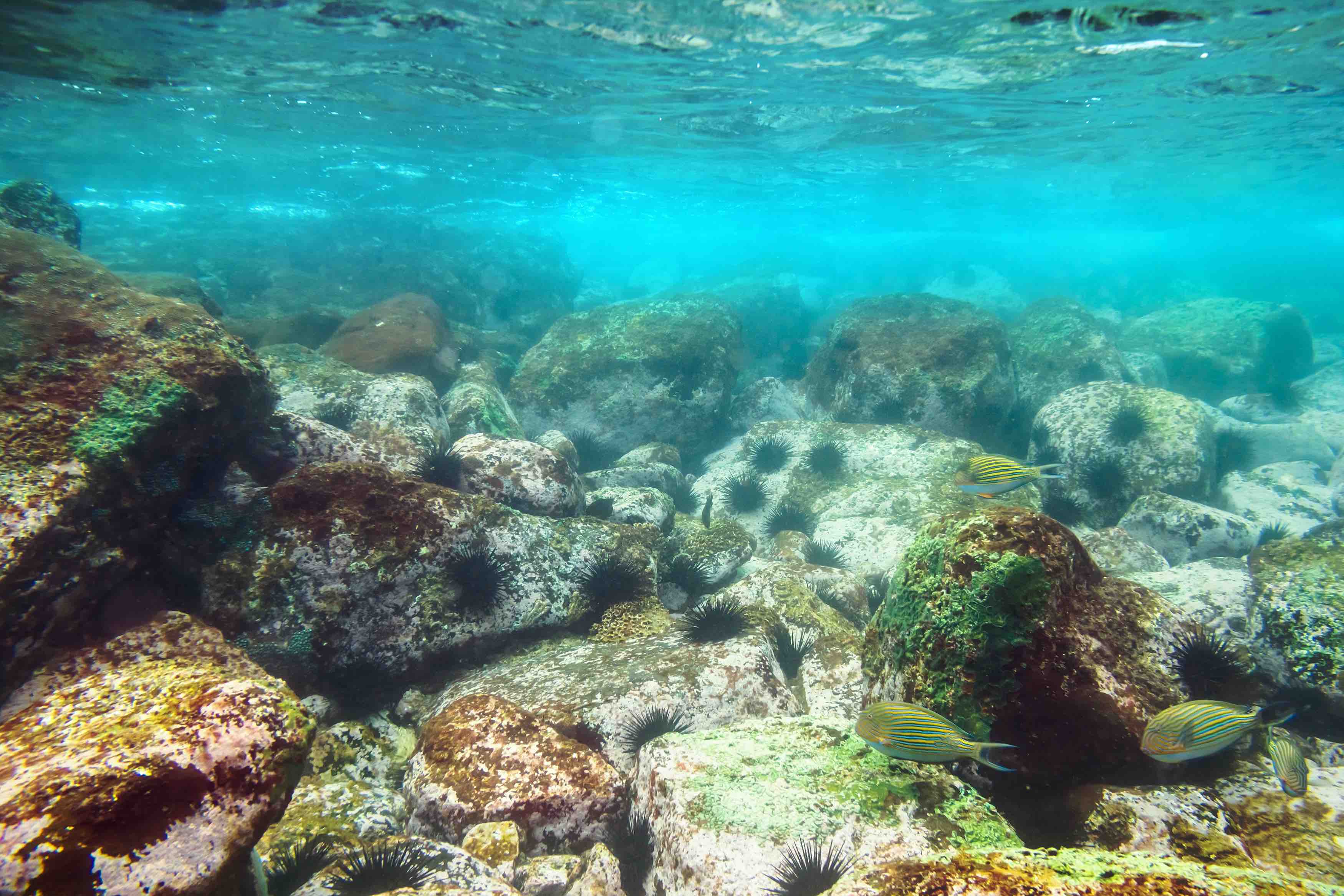 Located near cliffs in the northwest of the island, this area stands out as one of the most vertical dives in Formentera, reaching a depth of 28 metres. The deepest area becomes a labyrinth of rocks, crevices, tunnels and passageways, so it is a recommended dive for more experienced divers.
As in other diving areas in Formentera, you can dive with groupers, corvinas, mullets, lobsters, scorpion fish, conger eels, moray eels, octopuses, anemones and sponges, among other species ... even seahorses! If you dive to the bottom, you will reach a sandy floor where, in addition to the previous species, you can enjoy the company of species such as rays, stingrays or greater weevers.


MORE PLACES TO DIVE IN FORMENTERA
Formentera, a postcard paradise in the Pityusic Islands, hides many places with spectacular seabeds and fauna.
In addition to the above, there are countless dive sites in Formentera, for example, the waters of Punta de sa Gavina, where you can reach a depth of 22 metres. Due to its rocky seabed, you can find endless algae, coral and sea sponges. There is also a small cave where numerous crustaceans, molluscs and fish such as corvinas, salema, sargos, moray eels, congers and groupers coexist.
Rocabella is another suitable place for diving beginners, since it is very shallow, which allows you to enjoy the Posidonia meadows and the numerous marine species that live among them.
Es Blanc is another place for diving in Formentera, also among the Posidonia Oceanica plants and numerous species such as rays, greater weevers or yellowfin croakers. It has a sandy and flat floor 23 meters deep, the ideal habitat for this type of species. Other types of marine animals that you can also find in this area are cuttlefish, squids, anemones, sponges and crustaceans.
Lastly, we want to mention another ideal area for diving on the island: El Dado, a place where marine species abound, such as rainbow wrasses, verdecillos, combers and peacock wrasses. You can also find anemones, sponges and numerous types of algae, a seabed full of life and colour.
DIVING CENTRES IN FORMENTERA
In Formentera you can find specialized diving centres where you can get started in this sport with more basic courses or, if you already have experience, improve and learn new techniques with specialized courses. Here is the list from our search engine with some centres where you can find contact information, types of diving, activities, rates, locations and schedules:


We hope this guide will be useful to discover the wonderful seabed that lies beneath the waters of Formentera and to learn about magical places like the paradisiacal Es Freus Marine Reserve. Formentera is, among many other things, a perfect place to get started in the world of diving, see numerous species of flora and fauna up close and carry out underwater photography, since its waters, as well as crystalline, are very calm. So, do not take our word for it and immerse yourself in Formentera!