Better in Winter
Discover the essence of the Mediterranean
You have in your hands the proposal of a different Balearic Islands, a Mallorca, Menorca, Ibiza and Formentera that during the autumn, winter and spring acquire all their splendor and beauty. A beauty that, accompanied by a great offer of events and possibilities of visits, makes us an ideal destination, where the Mediterranean lifestyle becomes fully present.
From September to May, the Balearic Islands are the islands of culture, sport, traditional popular culture, heritage and art, good gastronomy, nature and hiking, bird watching, traditional fairs…
The most desired moments of the year by residents are those that go beyond the summer. Better in winter, because it is the time of reunion with the experience and the quality of life, with the most authentic, peaceful islands, with more color, more Mediterranean ... more ours.
Therefore, we invite you to know this piece of paradise, our paradise, where you will discover the essence of the Mediterranean.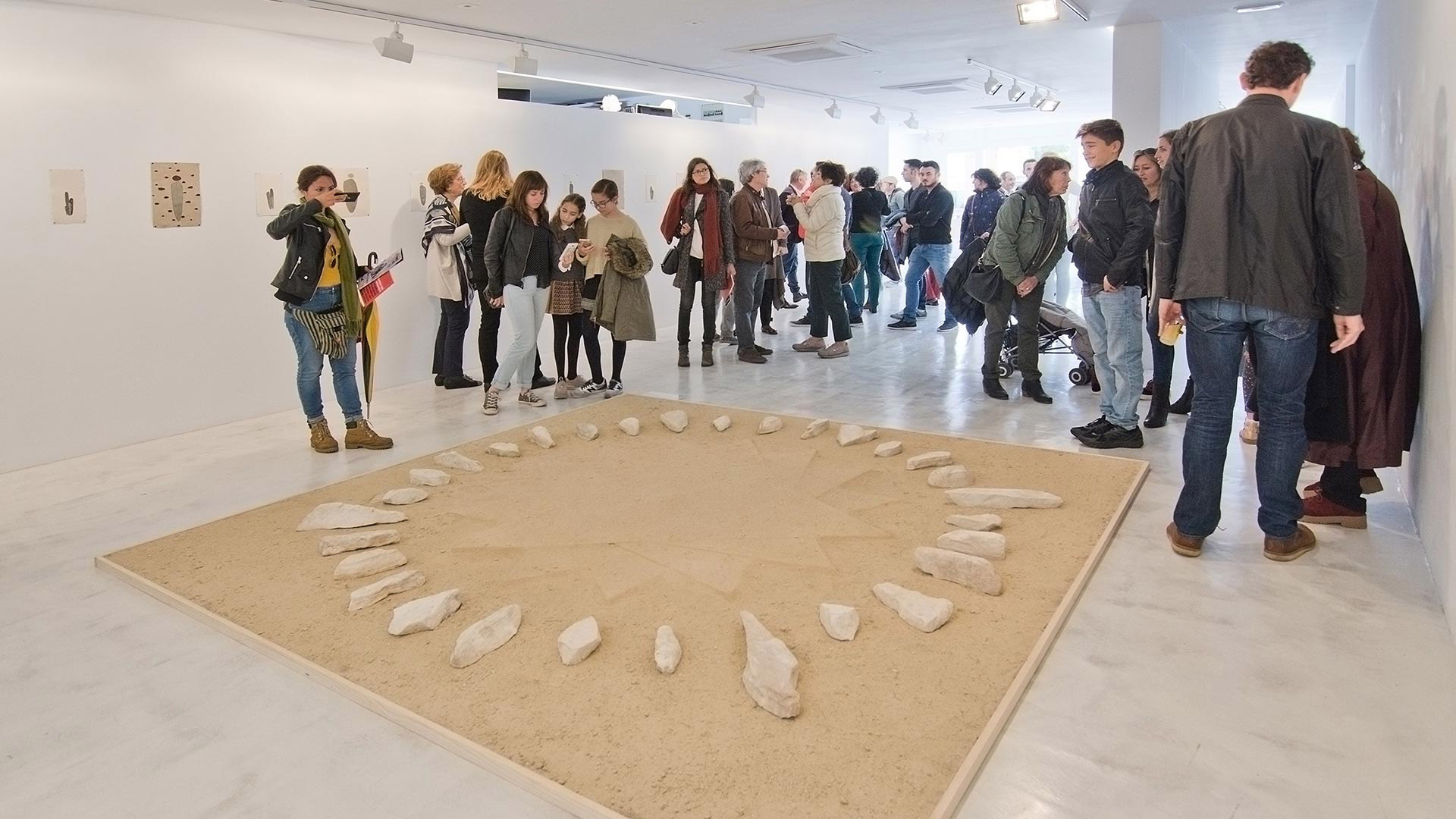 02
A delectable morsel between breakfast and lunch with the flavour of art!
---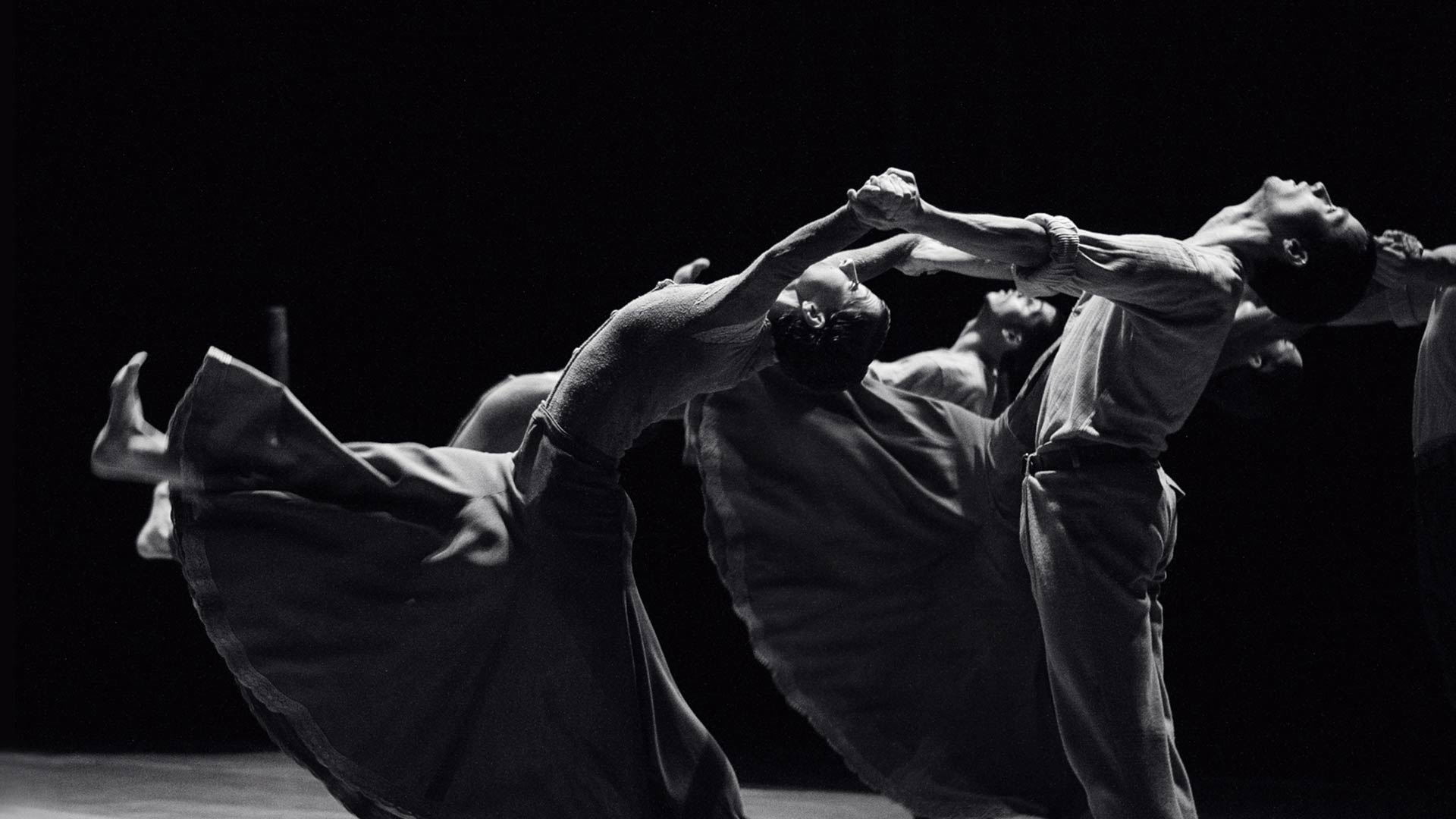 03
The festival for dance lovers.
---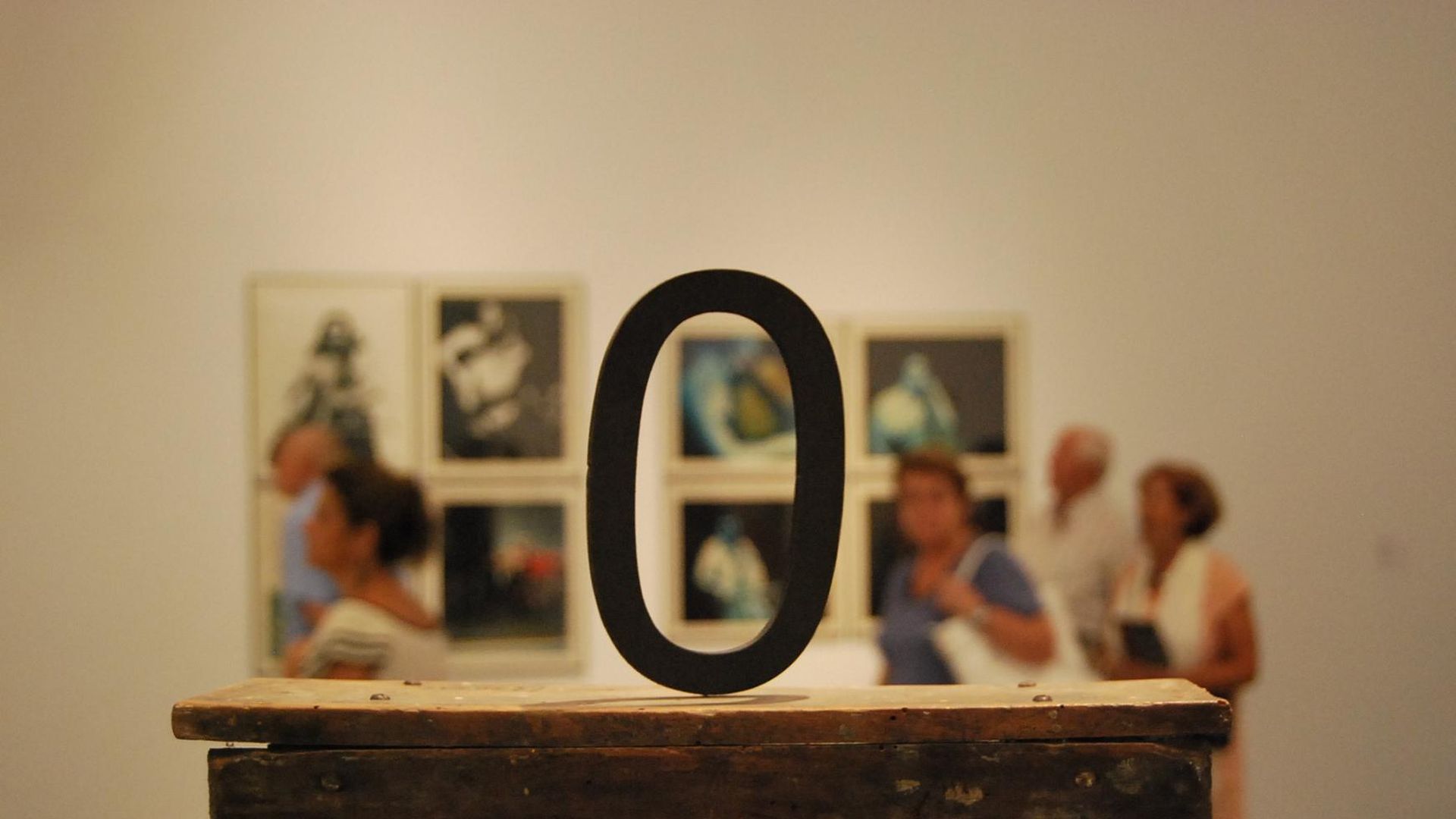 05
Come and experience Palma's night-time transformation into a huge open-air gallery!
---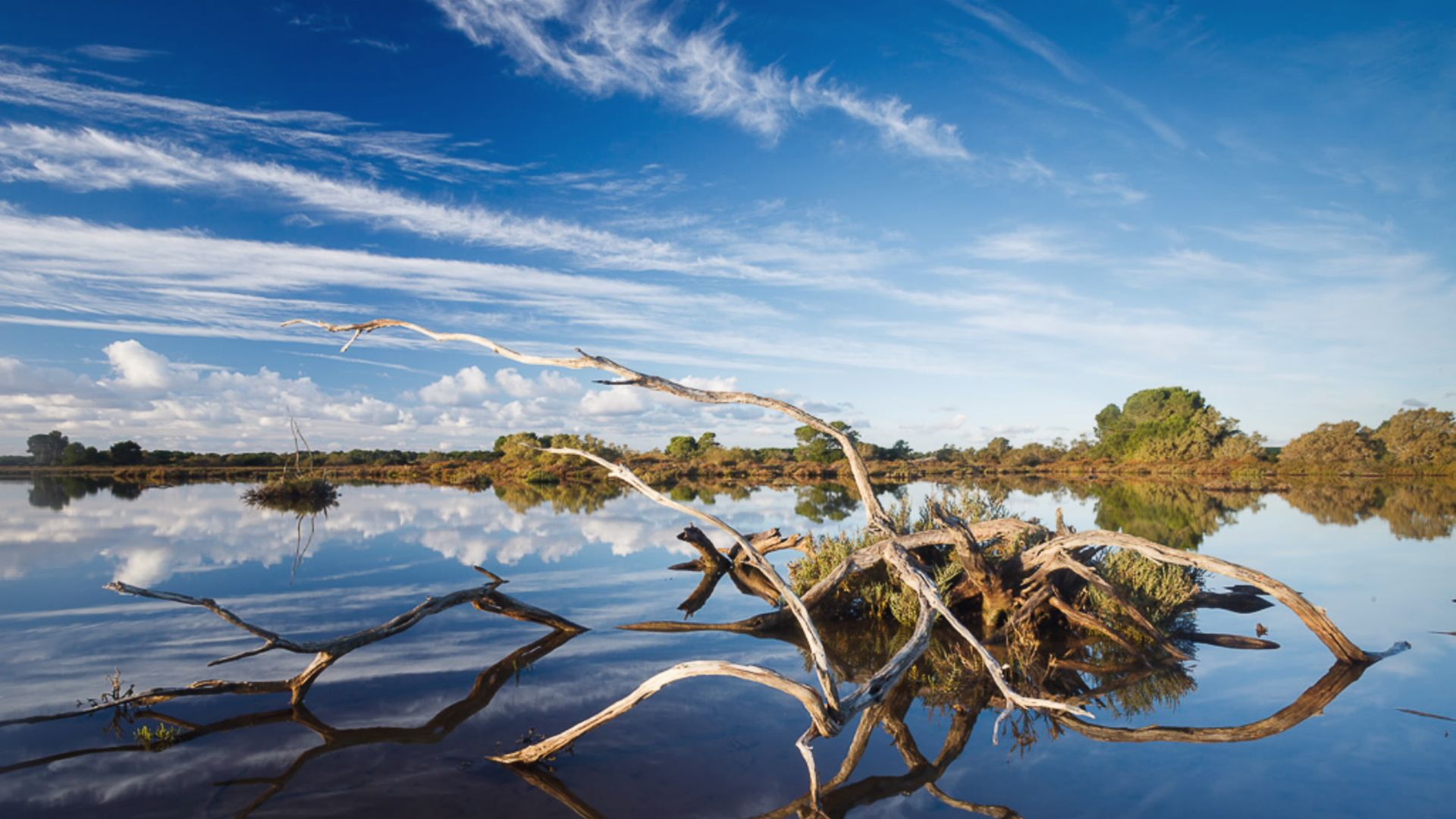 07
A unique natural landscape on the banks of Es Trenc
---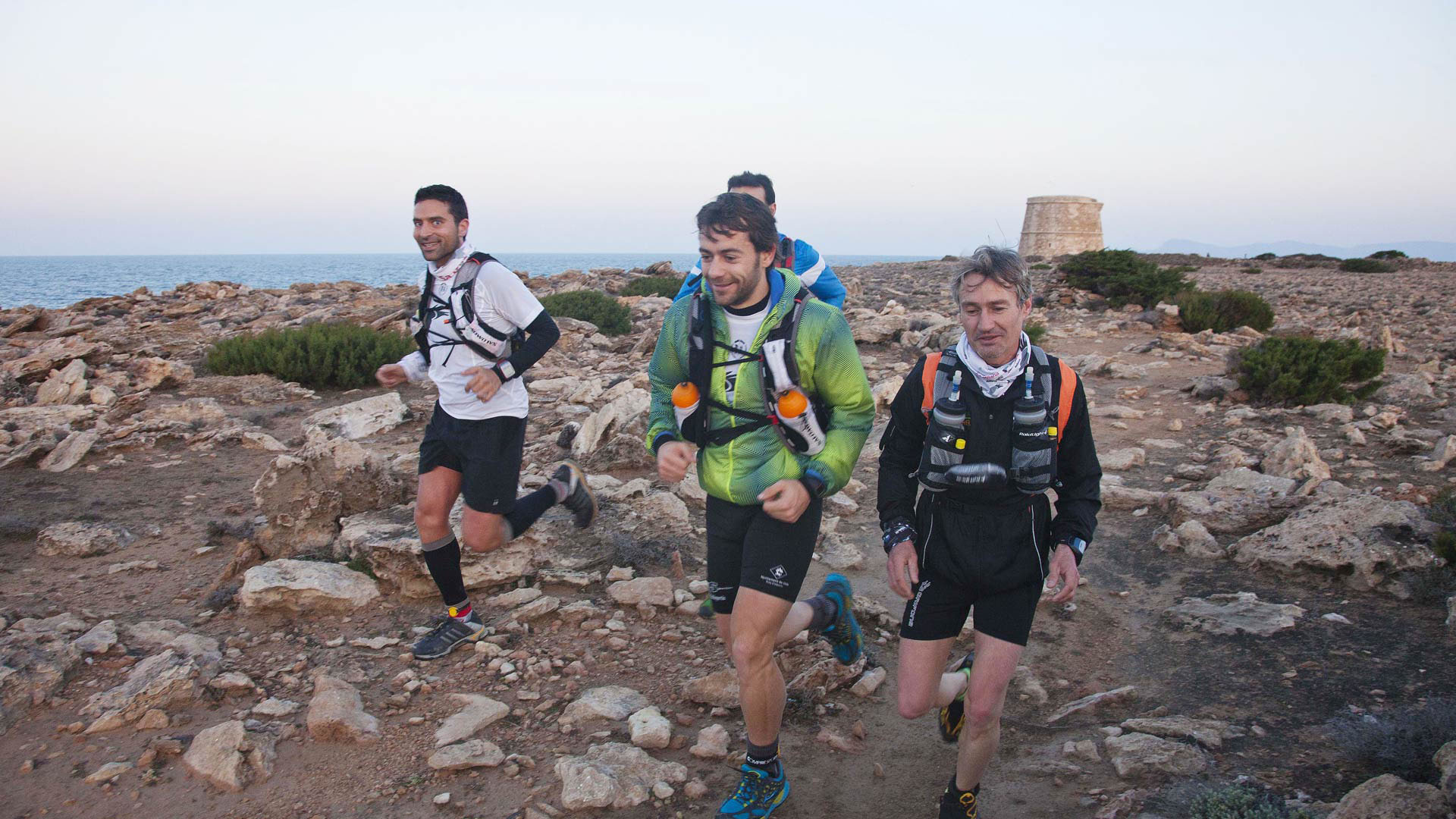 08
It's a date for runners on the island of unending expanse of blue
---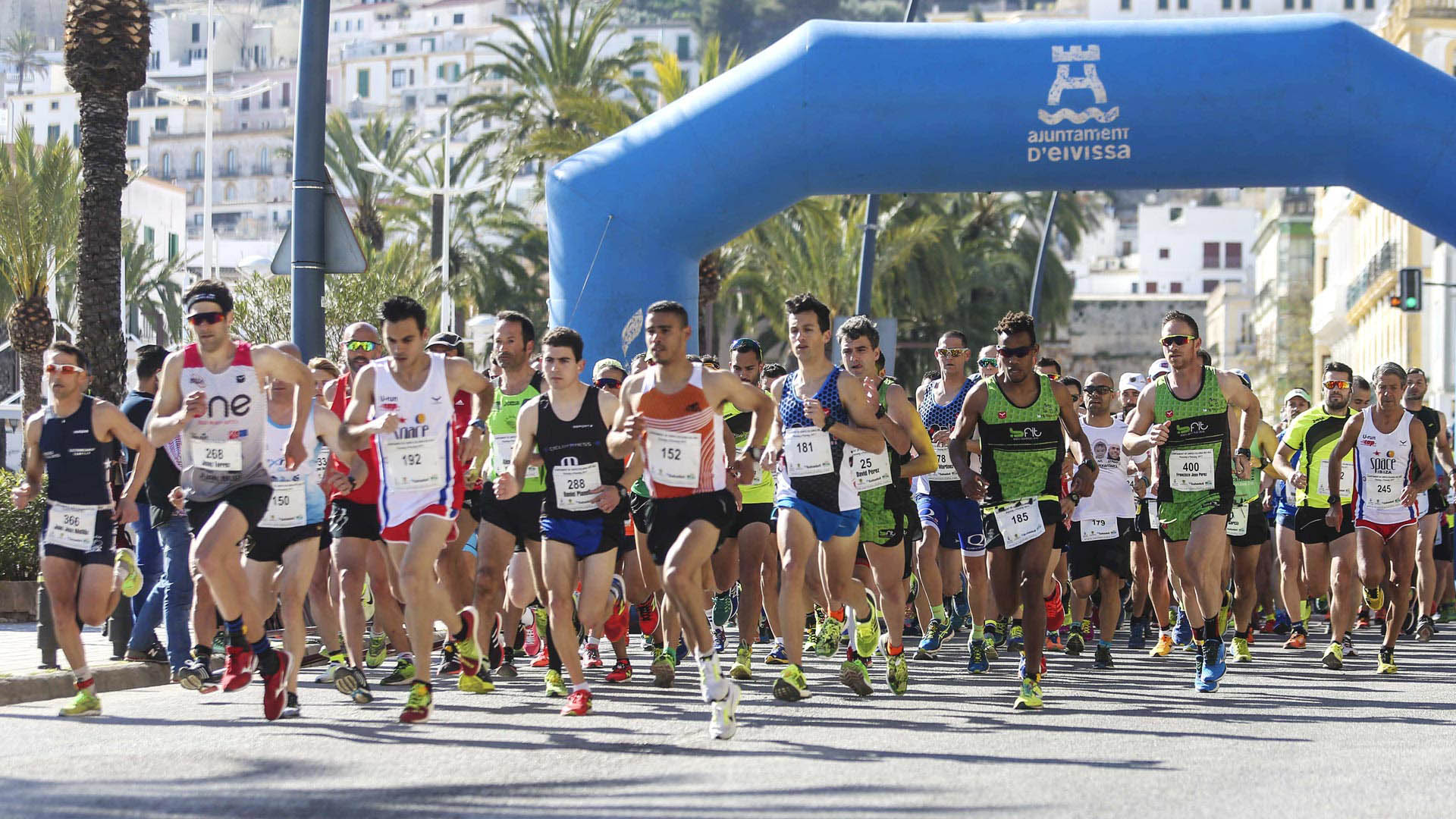 09
On foot, by bike or rollerblading. It's your pick!
---